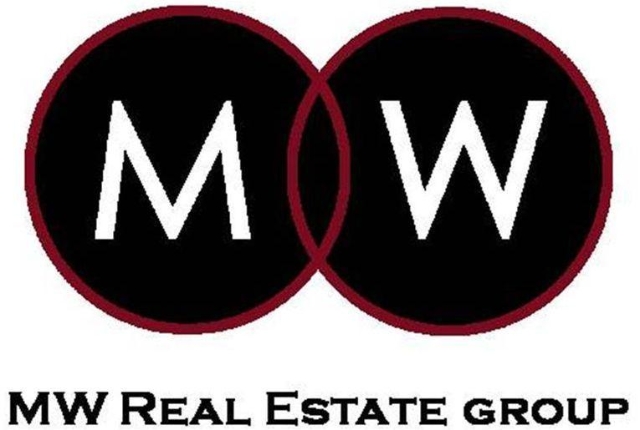 Welcome to MW Real Estate Group - Wolf Baschung, CCIM, CPM
MW Real Estate Group provides innovative and enduring real estate solutions for investors in California and nationwide. The company was founded in 2010. Beginning in 2011 MW allied its brokerage operations with KW Commercial and the Los Feliz / Downtown LA market Center of Keller Williams, benefitting from the KW Commercial infrastructure and unparalleled KW systems, tools, and business development resources. The company has successfully executed all facets of investment property acquisition, management, and disposition. Wolf Baschung, CCIM, CPM
has executed over $190,000,000 of multifamily and commercial sales as of 2016. He directly oversees all investment functions, including acquisition due diligence, financing, asset management and dispositions
.
Investment Solutions


Utilizing cutting edge technology and market research MW Real Estate Group leverages its exclusive ties in the investment real estate community to help investors and institutions achieve winning investment real estate solutions. Our approach is to create wealth through total transaction and asset management, building long term relationships with our clients.


MW Real Estate Group's company culture is grounded in decades of first hand investment experience by its principal, Wolf Baschung. The company is named after Max Waterman, grandfather to Wolf Baschung. Max was a renowned Pittsburgh, PA developer and multfamily owner from the 1020's onward. With this third generation investor mindset, MW approaches each investor's needs with the same due diligence we would our own, whether first time buyers, private equity funds or institutional investors. Our experience also makes us particularly strong at tailoring investments to investment needs through careful analysis of assets and client capabilities as well as seamless contract negotiation and overall execution in acquisitions, repositioning, and dispositions of real estate assets.
Premium Services:
Brokerage: If representing Seller finding optimum way to market property to achieve highest and best value from sale. If representing Buyer, finding the right deal custom tailored to each Buyer's parameters and negotiating best possible deal for client.
Advisory Services: Analytical and functional advisory for refinancing, renovating, repositioning, restructuring, or marketing and disposing individual assets or portfolios.
Capital Gains Tax Deferral Strategies: Assisting clients through the entire 1031 tax deferred exchange process in addition to other successful capital gains tax deferral strategies.
Partnerships, joint ventures, and syndications: MW Real Estate Group principals have created all types of joint ownership structures for real estate investments, and can guide buyers and sellers on how best to structure their real estate transactions.
Property tax reduction: MW Real Estate Group can fight your property tax assessment, potentially saving you thousands of dollars in taxes each year.

How we can help

Thanks for starting your Commercial Real Estate search with us. This website is full of information for you whether you are looking to lease, buy, sell or even relocate.

After you have had the chance to review this information, contact me so we can tell you more about how we can help.

We appreciate the opportunity to earn your business.